Sapphire wood floors are of superior quality as we believe it is also both environmentally responsible and economically sensible to have products that last. This is one way we show respect for the value of the natural resources we use.  A well-made wood floor can and should last a lifetime. We feature both Solid and Design Engineered Floors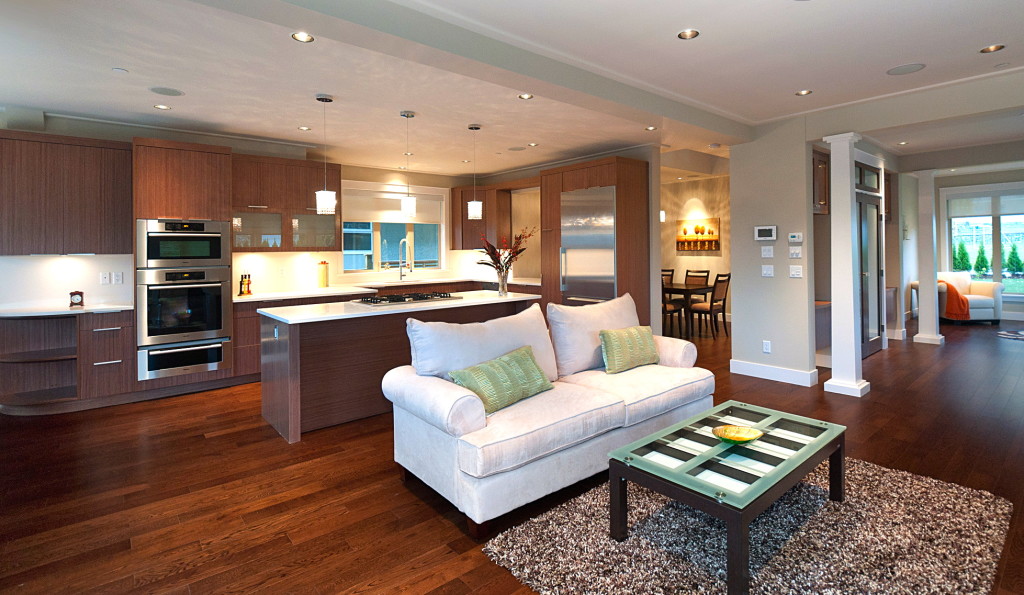 Sapphire brings you the best woods that are produced by nature and then designs the woods to fit the style of your home. We're committed to creating the world's most beautiful, durable and desirable wood products. Sapphire's woods collection has grown our collections to offer hundreds of styles of authentic hardwood floors, with colors, species and finishes to suit every kind of lifestyle and living space.
Hardwood Floors
Explore the infinite variety and natural beauty of real wood. From 3/4″ Natural Solid Hardwoods to Designed Engineered Woods we have floors that make bold, distinctive design statements for the your home.Hardwood Floors are made to last for a lifetime and made in a way that ensures the forests last forever. We offer a generous selection of genuine wood flooring options at affordable prices – it's real hardwood, within reach.